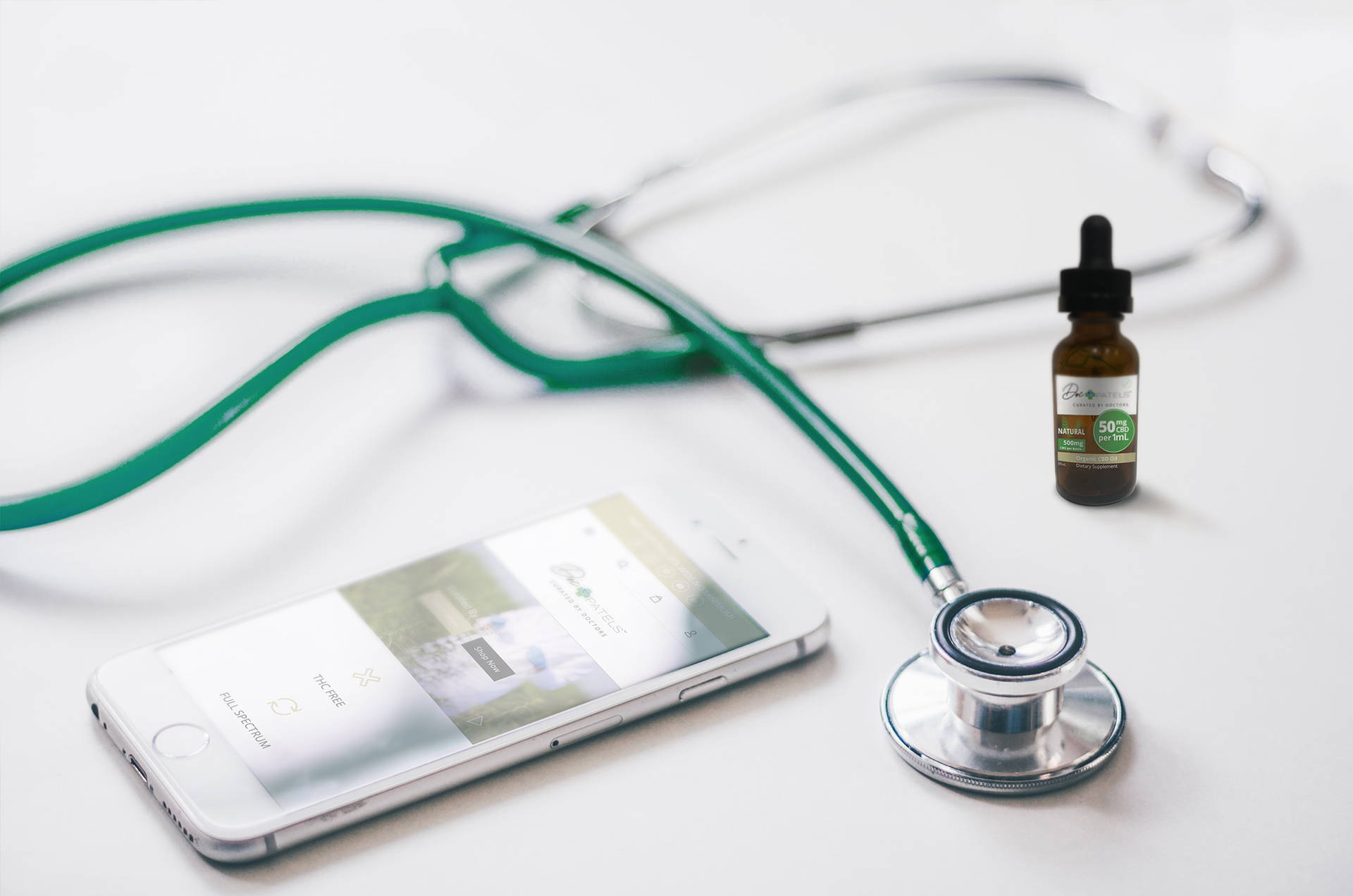 At Doc Patels, we are passionate to help you find natural remedies towards maintaining a healthy lifestyle and alleviating everyday inevitable stresses. Our organic and high-quality Broad-Spectrum CBD products are Curated By Doctors which means they are thoroughly vetted by trained and licensed professionals so you can feel confident that what you're using is clean and effective. Between our manufacturing partner and our in-house team, we consist of 30 engineers, scientists (including 8 Ph.D.'s, 2 MD's, 2 MA's), a Psychiatrist and a Dentist that are available to help you figure out how to use these CBD products so that you get consistent results. Our CBD products are made from industrial hemp and derived on American farms, processed to create 100% 0.00% THC Broad Spectrum CBD products.
What is in Doc Patel's CBD Oil?
What you'll find in our CBD oil is the non-psychoactive cannabinoid that is found in hemp. Our CBD products are made with 0.00% THC Broad Spectrum CBD and tested for potency, terpenes, heavy metals, bacteria, fungus, pesticides, and solvent residue to ensure every product is consistent and safe to use.
At Doc Patels, our CBD products are derived from American grown industrial hemp using organic growing practices. We make sure that you are getting CBD oil that actually contains CBD, is non-psychoactive, and are third-party lab tested for microbials and heavy metals, and is made from safe and non-toxic food grade solvents.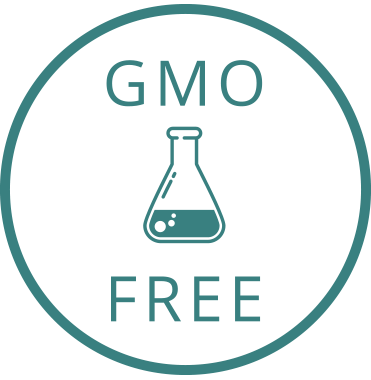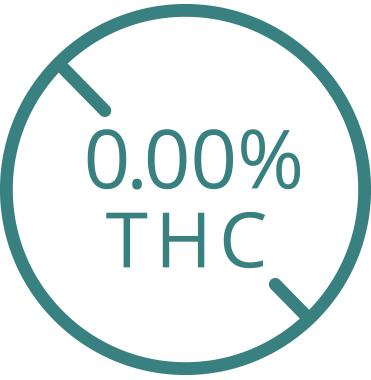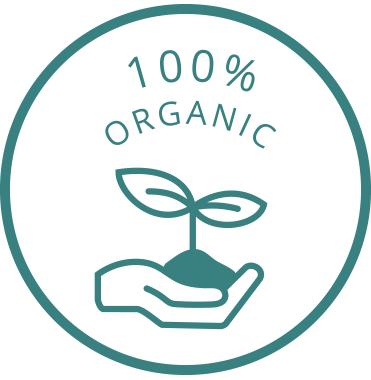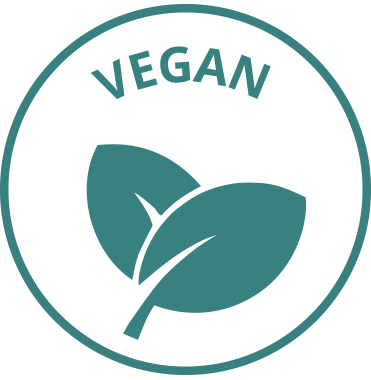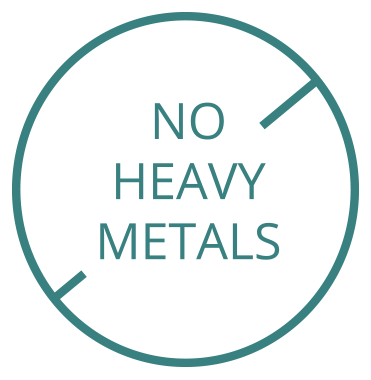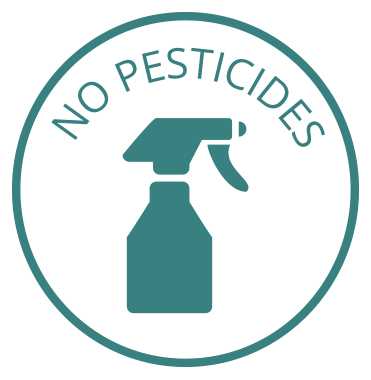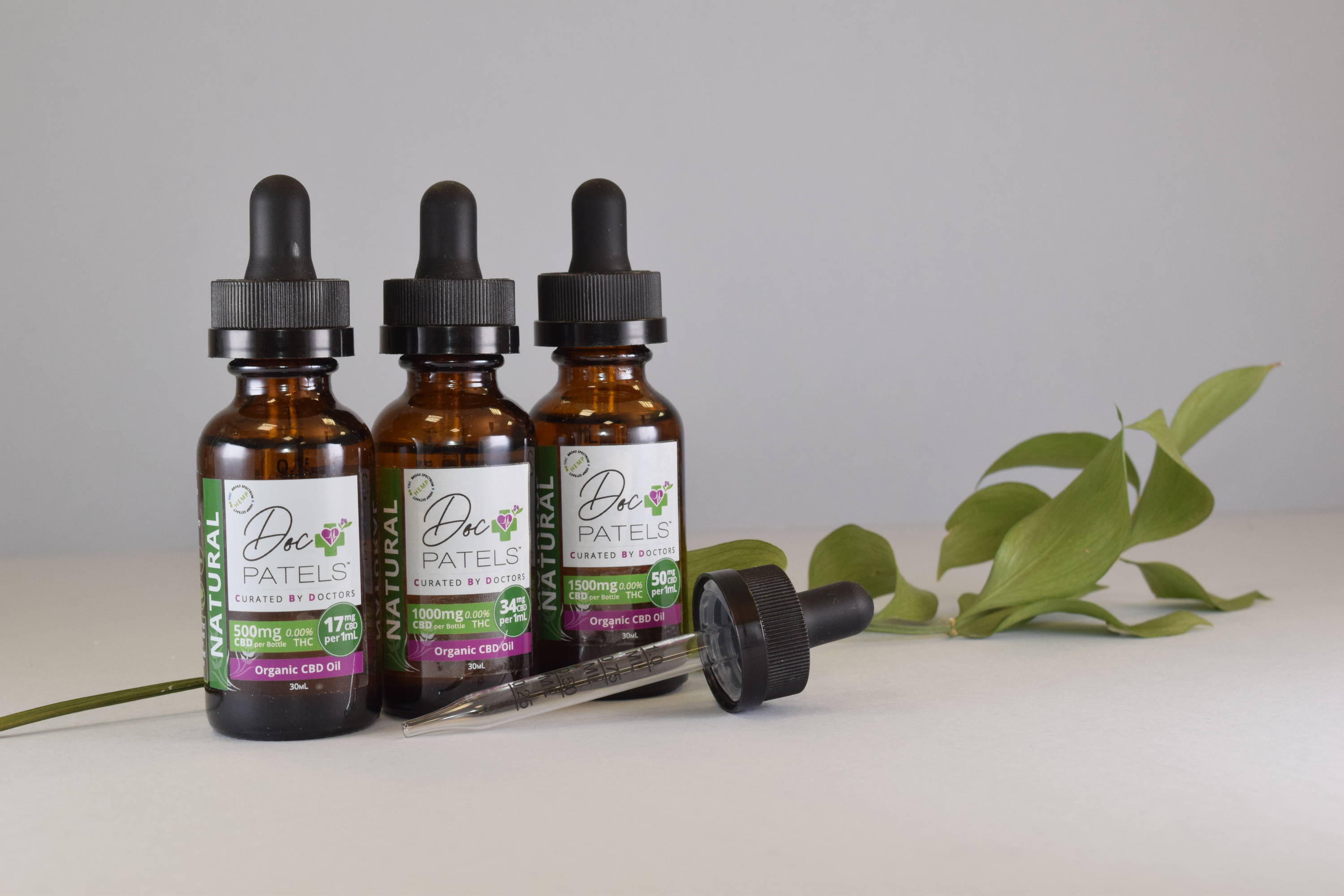 Why should you buy from Doc Patels?
Doc Patels products are all thoroughly vetted by licensed healthcare professionals. We offer CBD products derived from hemp grown in Colorado using organic and regulated growing practices that contain 0.00% THC Broad Spectrum CBD, giving you all the beneficial compounds derived from hemp.
All our CBD products are created using our uniquely designed and patented extraction process ensuring each drop of CBD is safe to use and free of pesticides. All CBD oil is third-party lab tested⁠—in addition to testing before, during, and after the production process⁠—guaranteeing consistency in every CBD product. You will find results for heavy metals such as arsenic, cadmium, lead, and mercury in addition to tests for microbial contaminants like fungus and bacteria.