Medical-Grade CBD Products to Power your Private Label Brand or eCommerce Website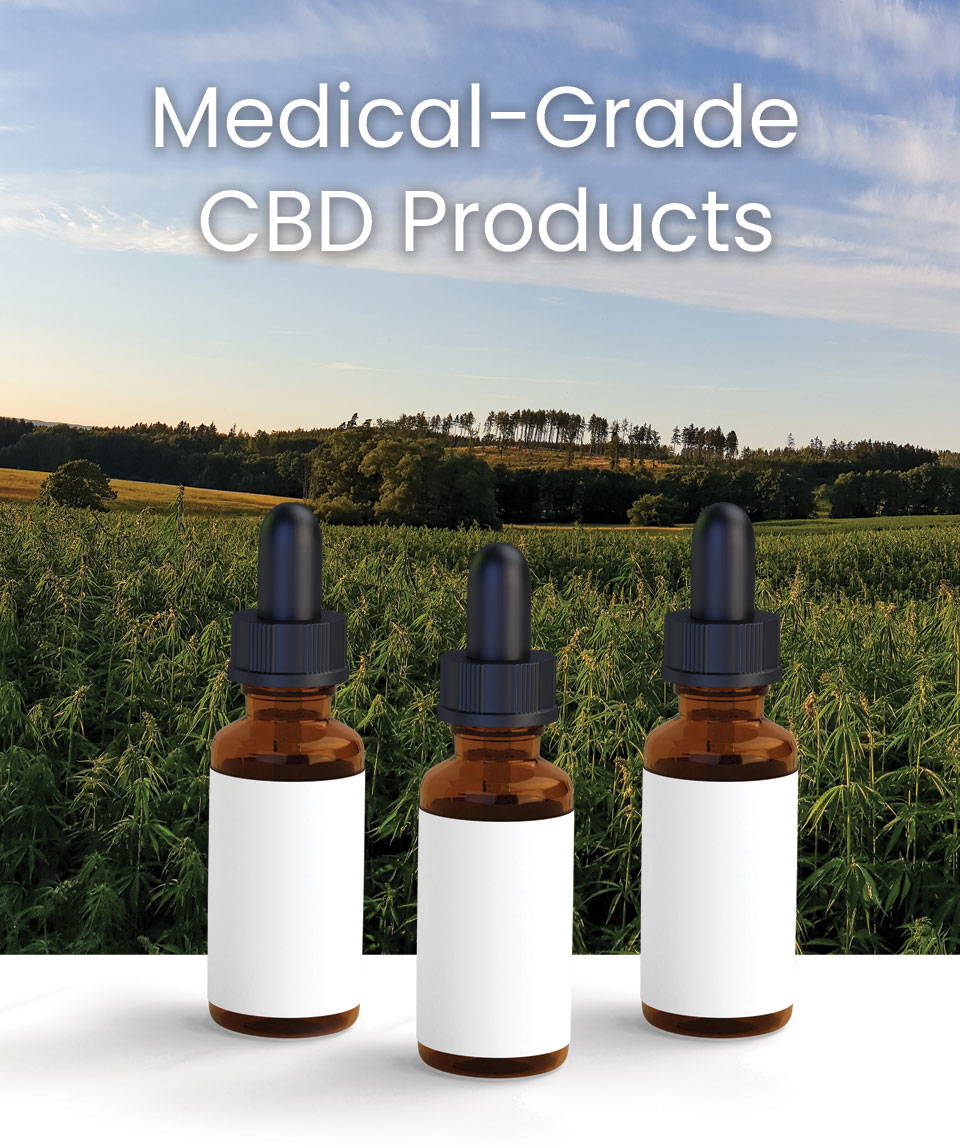 CBD Partnership Programs for Every Size Business
WHY PARTNER WITH DOC PATELS?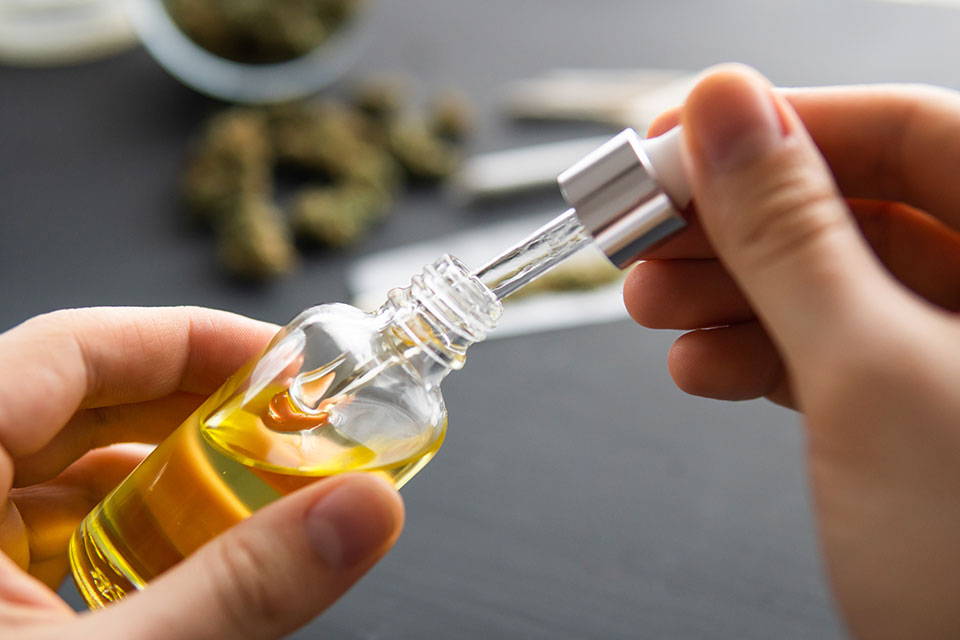 All Doc Patels products are vetted by medical professionals and are made with 0.00% THC Broad Spectrum CBD, grown and extracted here in the USA. Doc Patels CBD products are tested by independent third-party labs for fungus, bacteria, pesticides, and metals. Also tested to make sure the amount of CBD on the label is the amount in the bottle. Many leading CBD brands lack this level of testing.
ALL NATURAL 100% THC FREE
Our CBD products only use hemp grown in the USA, are certified Non-GMO, and are made using a clean extraction process that is free from solvents and harsh chemicals.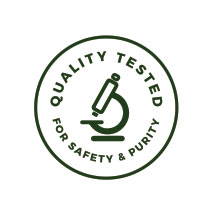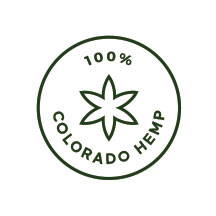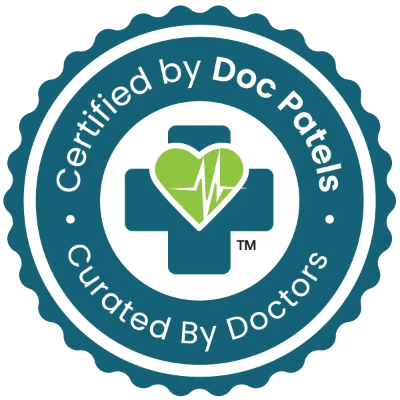 It's our responsibility to hold our farmers and suppliers to a higher standard of purity and safety.
We use only hemp farmed according to organic practices here in the USA, namely Kentucky and Colorado. Each of our products has been tested by independent licensed laboratories for fungus and bacteria, as well as for all pesticides recognized by the state in which the lab is licensed.
Our products are also tested for heavy metals like Arsenic, Cadmium, Lead & Mercury. You'd be surprised to learn that not all CBD products are. We even give you copies of the third-party test results for you to put on your website to prove the purity of your CBD products.
We also make sure our CBD products have the full amount of CBD as specified on the label. Pretty basic right? A Bonn-Miller Penn Medicine/FOX News expose showed that 57% of CBD products tested had less CBD than the label claimed.
Lastly, we give you our Seal of Approval to place on your website and marketing materials to demonstrate your quality commitment to your own customers.