CBD Oil Certified for Safety, Consistency & Effectiveness.
CERTIFIED BY DR. RACHNA PATEL
CERTIFIED BY DR. RACHNA PATEL
When you choose to use Doc Patels CBD products, you can rest easy knowing all of our CBD products are hand-selected by doctors to ensure safety, consistency, and quality in every product.
A CBD BRAND YOU CAN TRUST.
We are dedicated to creating high-quality broad spectrum CBD products you can feel confident in, all containing 0.00% THC. Our products are hand selected, thoroughly vetted and Curated By Doctors to ensure product safety & effectiveness.
CBD Backed By Medical Professionals
PREMIUM GRADE CBD, 0.00% THC
Our CBD products contain 0.00% THC and are tested for potency to ensure consistency. Every batch is third-party tested for heavy metals, bacteria, fungus, pesticides, and solvent residue to guarantee product safety.
We use American-grown industrial hemp, cultivated by organic growing practices. From seed to shelf, our team makes sure that you're getting the CBD products you expect. Every product we carry is created from non-toxic food-grade solvents for safe and high-quality CBD.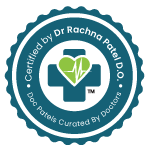 CBD Certification Stamp by Dr. Rachna Patel
As a world-recognized expert physician in the realm of Cannabinoid Medicine, approval from Dr. Rachna Patel means products withstanding rigorous testing, meeting her high standards, and product safety & effectiveness.
This Certification Stamp gives the buyer the confidence of knowing the product has been vetted and hand-selected by Dr. Rachna Patel.
YOU'VE GOT QUESTIONS, WE'VE GOT ANSWERS!
CBD stands for cannabidiol, which is a compound that is found naturally in hemp plants. Unlike its cousin tetrahydrocannabinol (THC), CBD is not psychoactive. In other words, CBD doesn't cause a high.
45-Day Money Back Guarantee

What Our Clients Are Saying
"Dr. Patel is amazing, informed and informative! What a learning experience! Her recommendations helped my mobility issues from a degenerative disease immediately and immensely. Thank you, Dr. Patel!"
Kim. K
2 APR 2018, 12:21
"Dr. Patel is awesome she explained all of the science and best ways to benefit from the use of cannabinoids and CBD oil. An absolute pleasure to work with."
Barry L.
15 SEP 2018, 14:42
"I was nervous about cannabinoid medicines but Dr. Patel answered all of my questions at great length, & I left with confidence in choosing the right product for me."
Katie S.
15 OCT 2019, 12:42
---
Find a CBD Doctor Near You!

Click the button below to find a doctor closest near you.
---
PREMIUM 0.00% THC CBD PRODUCTS
There are endless ways to take advantage of all the benefits of CBD. All of our products are Curated By Doctors, offering our customers the peace of mind that all of our CBD products are consistently high-quality.
From our patented extraction process and organic growing practices to the bottling and labeling of our products, we care about every detail. Learn more about how we curate our products and what goes into making our CBD products.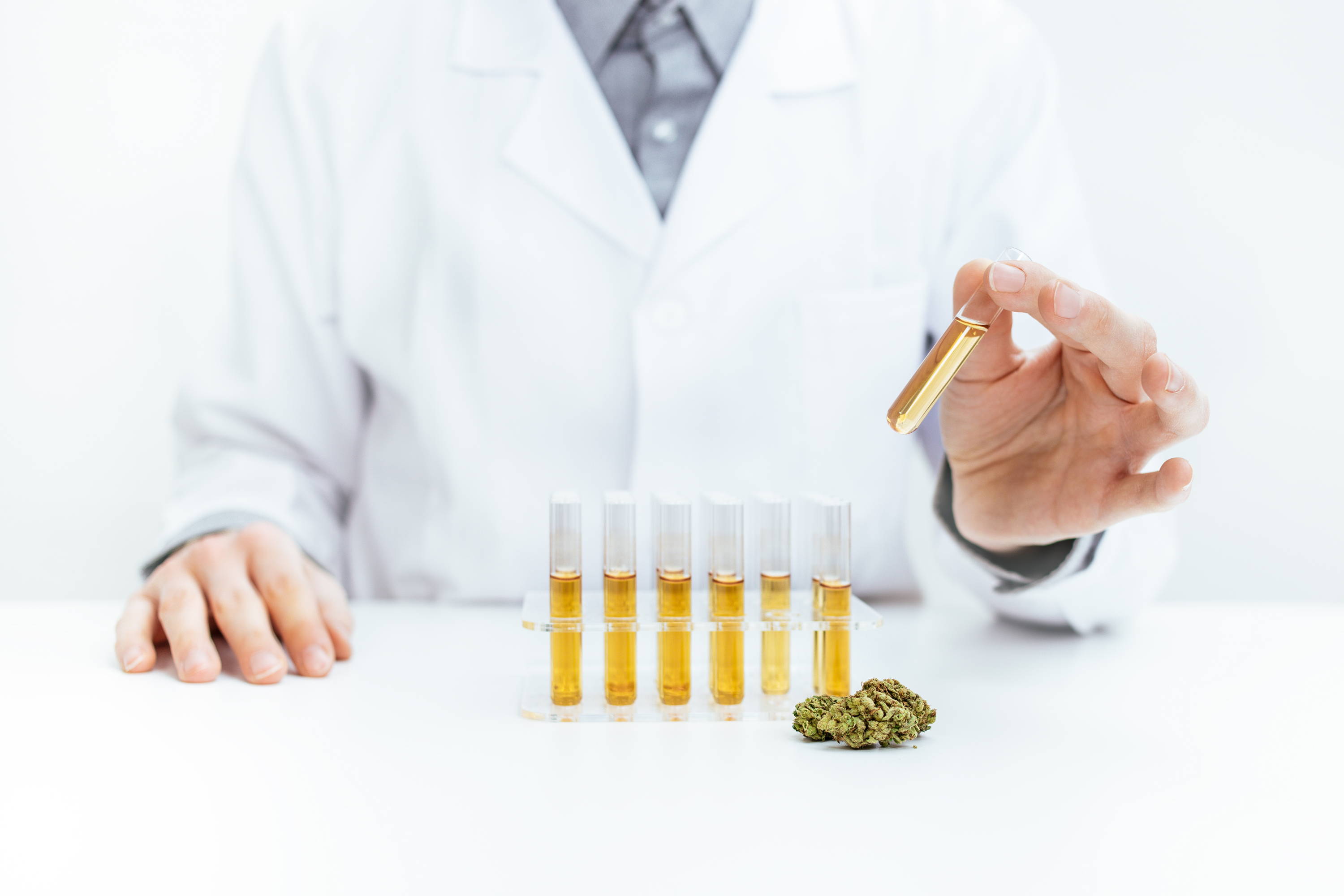 Get stories, Health Guides, CBD Tips & Much More!