Doc Patels CBD Dropship Fulfillment Program
When you partner with Doc Patels and you become a part of our team, we want to do what we can to make everything on your end as simple and easy. By sharing our premium high-quality CBD products we have made the distribution process even easier. This distribution process is fulfilled through Doc Patels Dropship Fulfillment Program.
If you choose to purchase our CBD products through our CBD Wholesale Program or our CBD White Label Program, the Doc Patels CBD Dropship Fulfillment Program was put in place to make everything on your end easier. Our team will take care of everything logistically and all you will need to focus on is developing a relationship with customers. So, while your customers increase and you run a successful CBD business, we grow with you.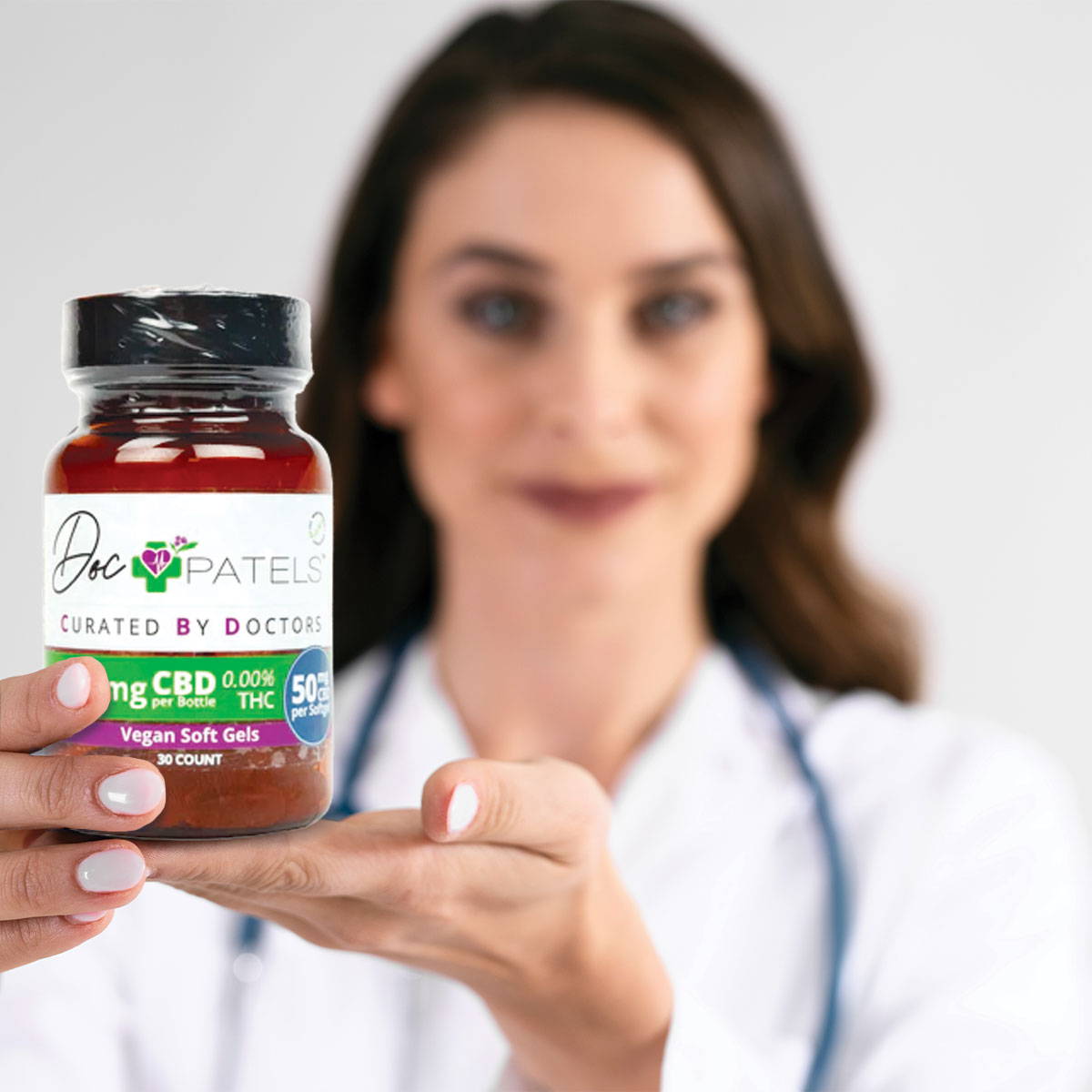 What is the Doc Patels CBD Dropship Fulfillment Program?

While being in the health and wellness industry has its pros, it's important to keep in mind that you could come across having an inventory with many products and little room for storage.
At Doc Patels, we provide a simple solution to this by creating a specific area at our headquarters in which you'll get restocked with our latest inventory that you have ordered.
This Dropship Fulfillment Program is run through ShipStation, a highly secure software company which is compatible with a majority of the major online shopping carts.
The entire process is simple. Once a customer places an order through your online CBD Store, we will get a notification and alert of this order. After 24 hours of the order being placed, our team will get the product from your own designated area of products and ship directly to your customer with your label and packaging.
Why Partner With Doc Patels?

We make running a successful CBD business simple by eliminating any obstacles you can come across so you can focus on building loyal customers and clients. We offer CBD products that you know are safe, consistent, and high-quality. In addition, you have access to a healthcare team and CBD Marketing team that is readily available to help fulfill white labeling services and wholesale services that you may need depending on which program works best for you.
Some of our 0.00% THC CBD products that we offer include:
All of your orders are fulfilled with the most attention and detail. As mentioned we value consistency, so you can rest assured that each order will have the consistent packaging and condition as expected. Once the shipment is on its way you will be notified and get the tracking number so you can also keep track of the delivery.
How To Join Doc Patels Fulfillment Program?

If you are interested in getting in contact with our team to get more information on how CBD Dropshipping works you can email us at info@docpatels.com.
If you are interested in joining the CBD industry you should partner with a reputable CBD company. At Doc Patels, we offer experience and the most attention to every detail to help you create a successful CBD company. Our CBD products are thoroughly vetted by a team of healthcare professionals and each batch of CBD comes with third-party lab results to provide you with complete transparency.
Become a Wholesale Distributor
Profit and grow from the CBD industry by partnering with Doc Patels wholesale CBD program and offer your customers high-quality 0.00% THC Broad Spectrum CBD products. Take advantage of our wholesale pricing made affordable and easy to order with free shipping and third-party testing certifications with every CBD product we offer.
Join Our Private/White Label Program
At Doc Patels, you will gain access to premium-grade CBD products that are Curated By Doctors ensuring that what you supply your customers is safe & efficient to use. Partnering with us gives you the advantage by instantly being able to take advantage of our label design and packaging services to create your vision & set your business up for success.