White/Private Label CBD Programs for Every Size Business

For Startups & Small Online Businesses
On-Demand White/Private Label Fulfillment

Start selling your own branded CBD products right away with no upfront investment, no minimum orders and no hassle.
Have a new eCommerce website? Want to add CBD products to your lineup but not sure which ones will be popular with your customers? Doc Patels has the answer: Our On-Demand White/Private Label Fulfillment program.
You can represent a wide range of CBD options on your website—different products, strengths, sizes, etc.—all with your own brand and label and without having to invest in a bunch of inventory to get started.
Full-Service White/Private Label Program

Add a high margin revenue stream while giving your customers or followers the high-quality CBD products they're looking for.
Have an established brand or a large audience of followers? Tap into the explosive popularity of CBD by launching your own brand. Doc Patels makes it easy!
Our Full-Service White/Private Label Program takes care of everything for you. All you need to do is promote your new CBD brand to your audience and watch the orders come in.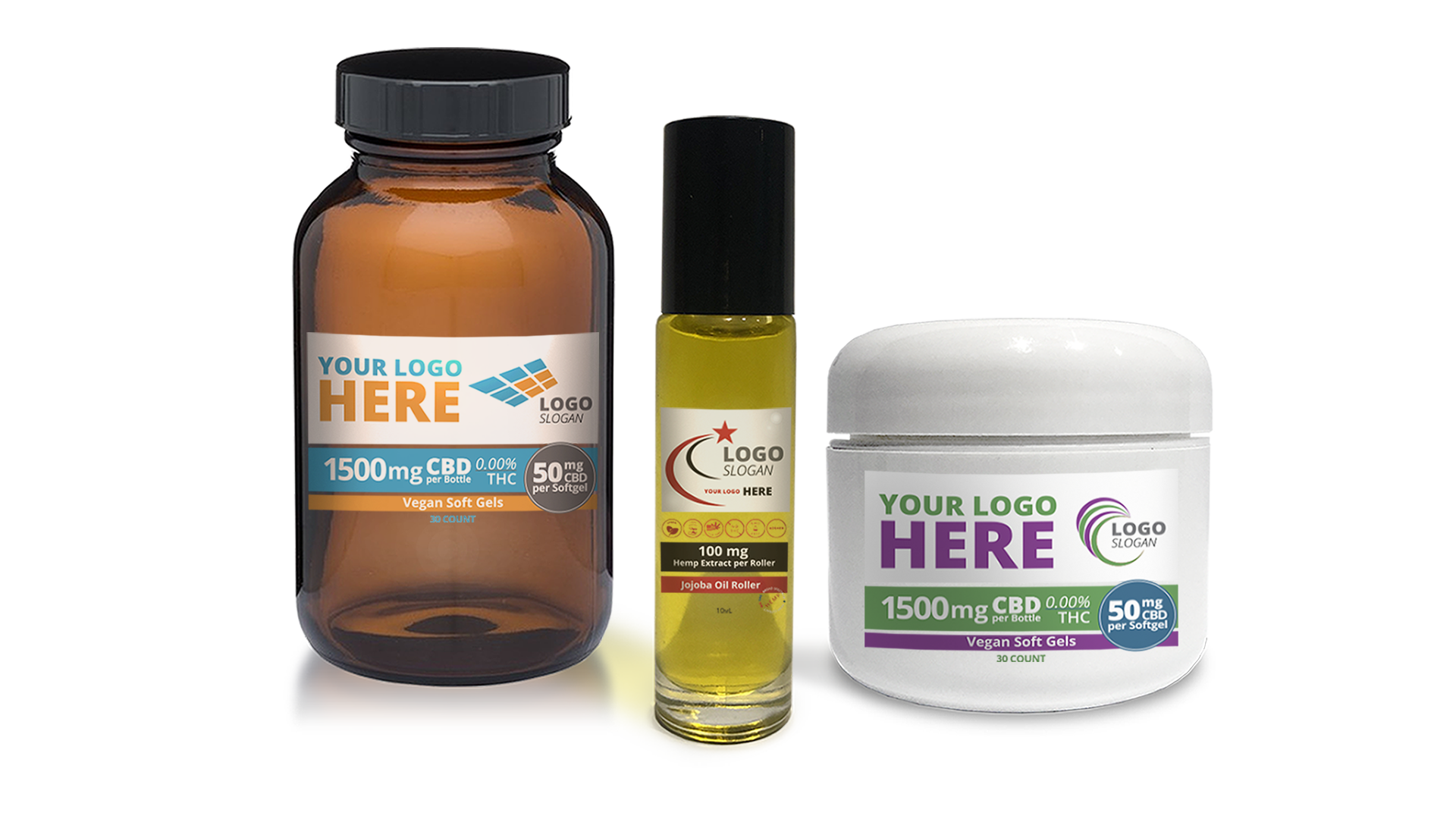 Doc Patels White Label CBD Product Options

Doc Patels is proud to supply our premium line of 0.00% THC Broad Spectrum CBD products for our white label program.
Premium CBD white label products:
CBD topicals
CBD softgels
CBD THC-free broad-spectrum oils
CBD muscle gel
CBD gummies
CBD skincare and beauty products
---
Size: 30mL (1oz)
Flavor Options: Natural, Orange, Mint
Strength Options: 500mg, 1000mg, 1500mg
CBD Types: 0.00% THC Broad Spectrum
Size: 2oz
Product Options: CBD Cream, CBD Muscle Gel
Strength Options: 200mg, 500mg
CBD Types: 0.00% THC Broad Spectrum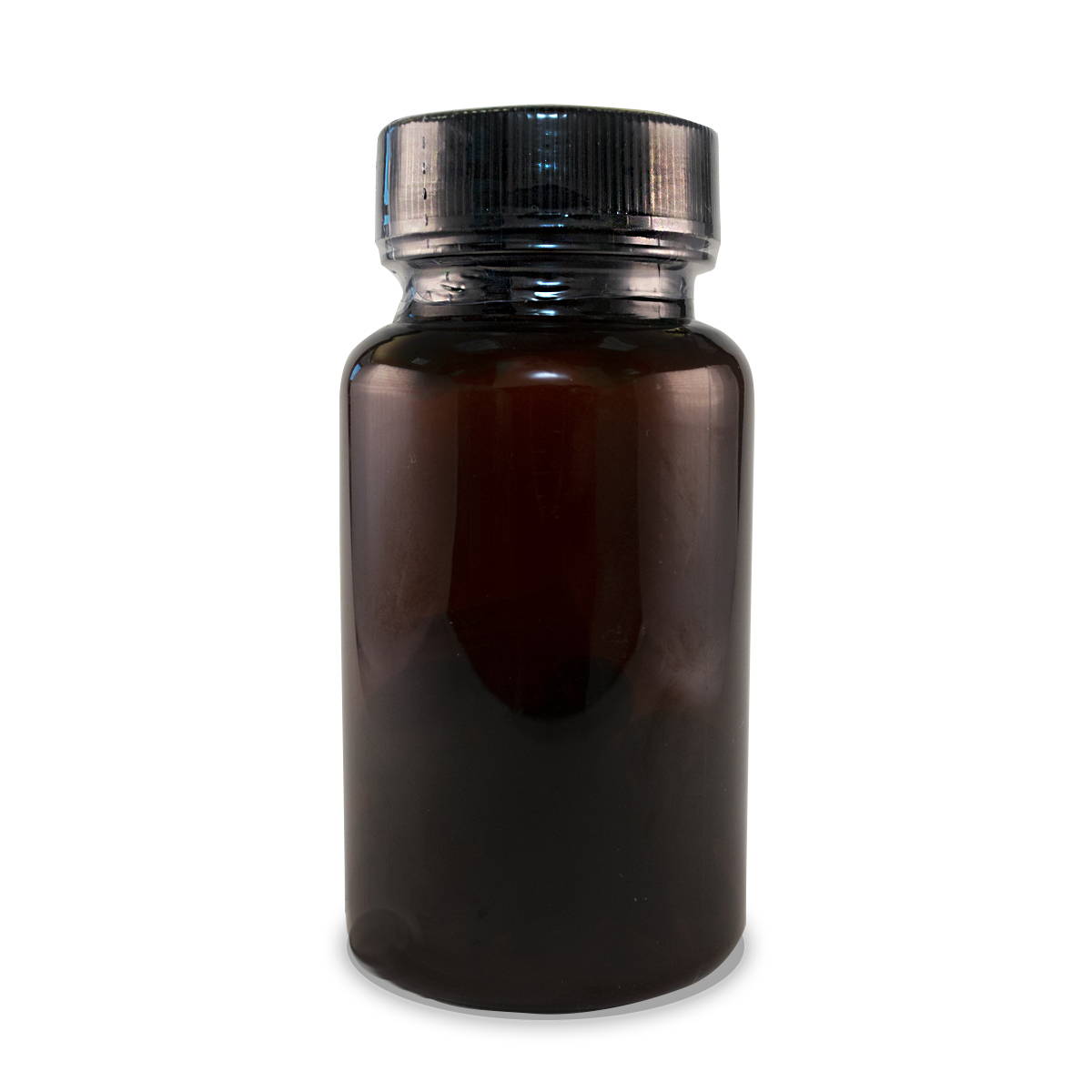 Size: 30 count
Product Options: Melatonin + CBD Softgels, Turmeric + CBD Softgels, Vegan Softgels
Strength Options: 750mg (25mg/cap), 300mg (10mg/cap), 1500mg (50mg/cap)
CBD Types: 0.00% THC Broad Spectrum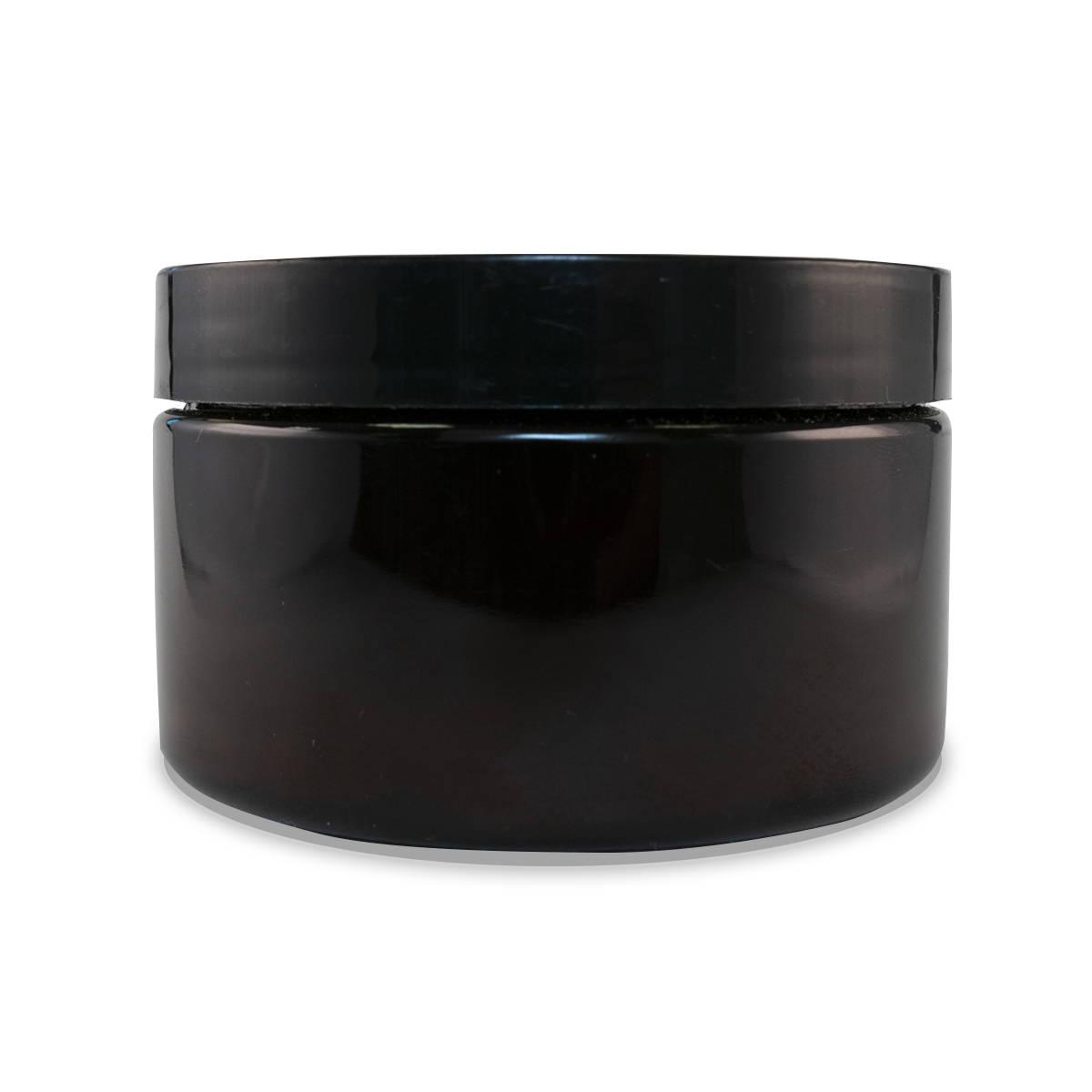 Size: 30 count
Flavor Options: Strawberry, Orange
Strength Options: 25mg/gummy
CBD Types: 0.00% THC Broad Spectrum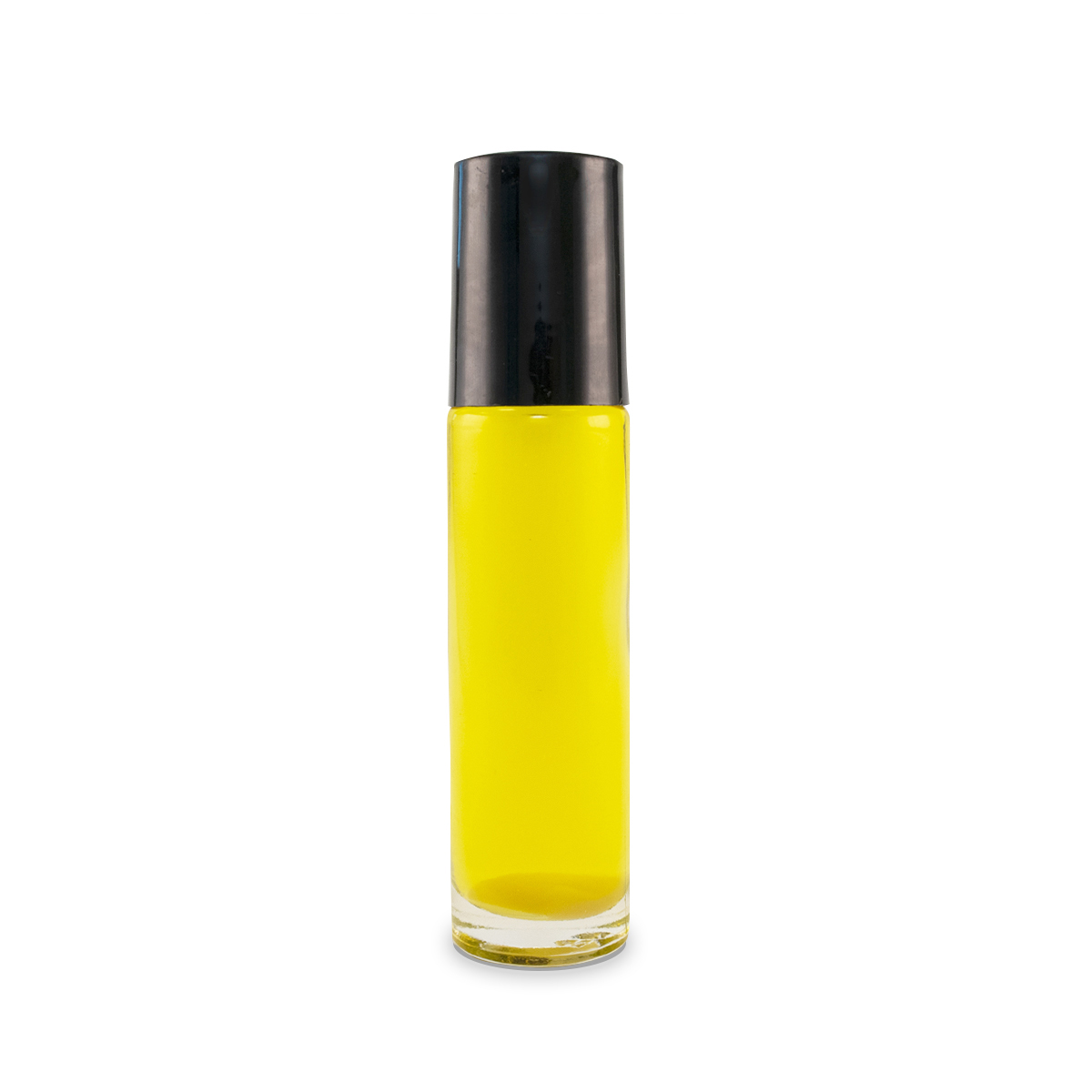 Size: 10mL
Scent Options: Unscented
Strength Options: 100mg
CBD Types: 0.00% THC Broad Spectrum