Featured Coverage, Press Kit & Press Inquiries.











And Much More! Click here for the full list.
Speaking Events
CBD Expo-McCormick Place
Women Physicians SOAR Conference
Impact CBD 2020
American College of CBD & Cannabis- Spring Congress
Hemp Health & Innovation Expo & Symposium
Women Grow
Young Survival Coalition
Maui County Medical Society
Cancer Support Community - San Francisco Bay Area
Medical Education Conference - Hawaii43 - Maui, Hawaii
Dr. Rachna Patel is a world-recognized expert in the field of Cannabinoid Medicine. Since 2012, her consultations have helped people relieve their symptoms, transform their health & live a better quality of life. People have walked away from her consultations with a clear understanding of how to use CBD products, what to expect when using CBD products, while also dispelling fears people may have and putting their minds at ease.
Her insights into the field have helped many, many people. And, now having expanded to Doc Patels she hopes to reach even more in need of her help. With Doc Patels, Dr. Patel's aim is to put medical grade CBD products in the hands of licensed healthcare professionals trained by Dr. Patel herself. In an industry full of misinformation and questionable products, it's about time!
Dr. Patel completed her undergraduate studies at Northwestern University (IL) and earned her medical degree from Touro University (CA). Her background is in Emergency Medicine. She ventured into the field of Cannabinoid Medicine in 2012. And there's been no turning back.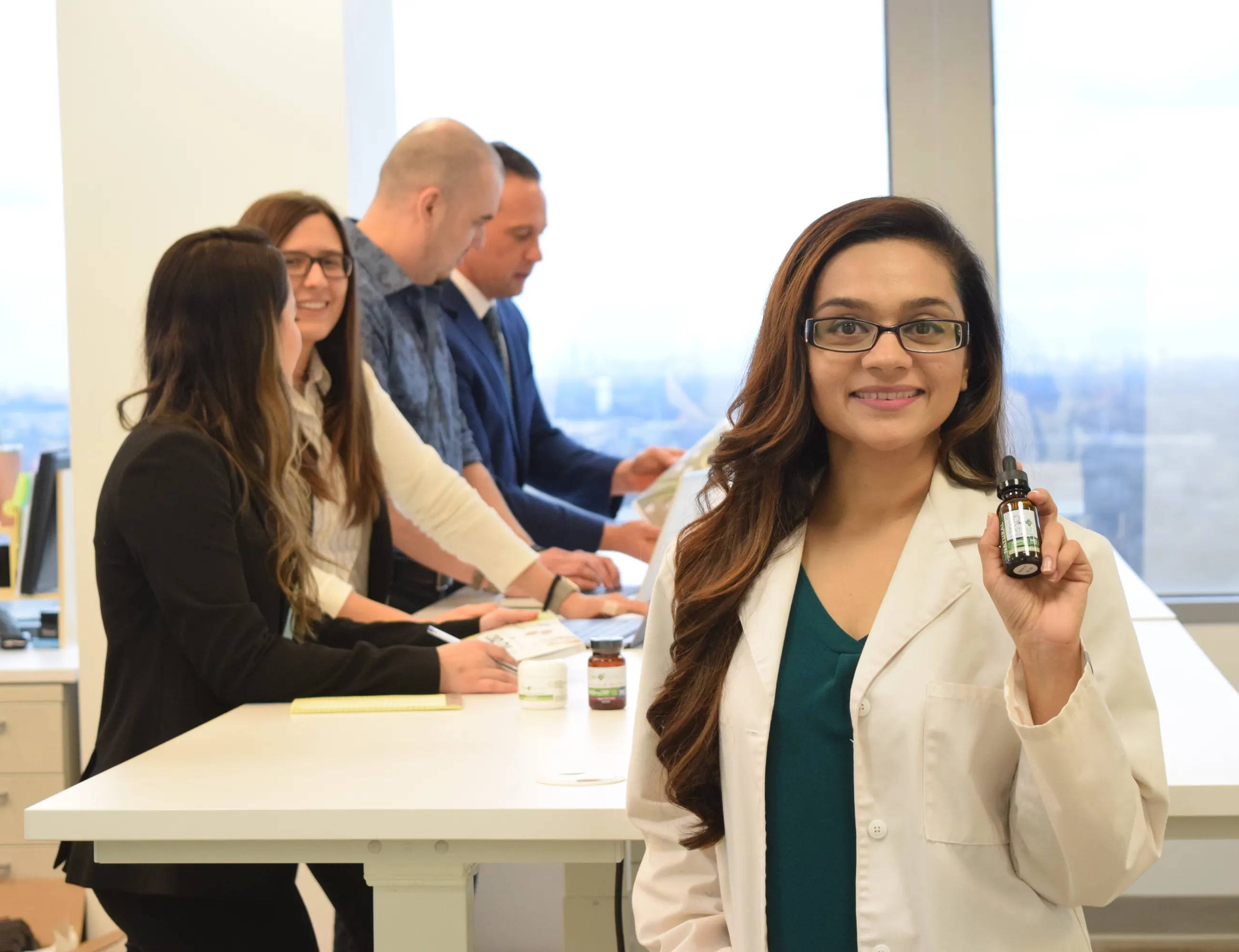 Doc Patels was founded with the intention to provide trustworthy CBD products in an unregulated industry. Doc Patels CBD products are thoroughly vetted by trained and licensed medical professionals.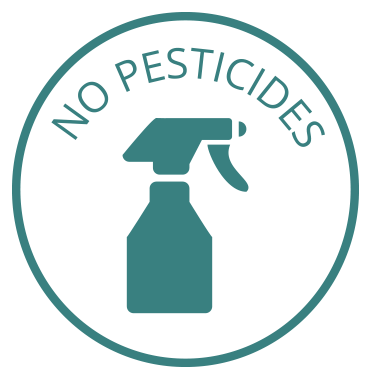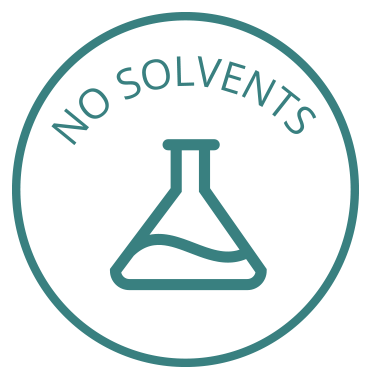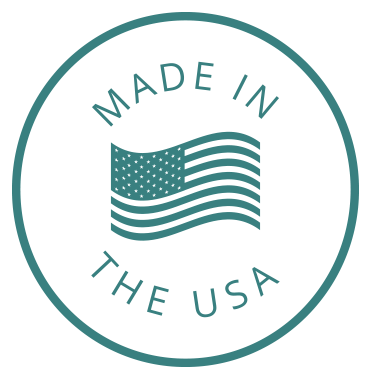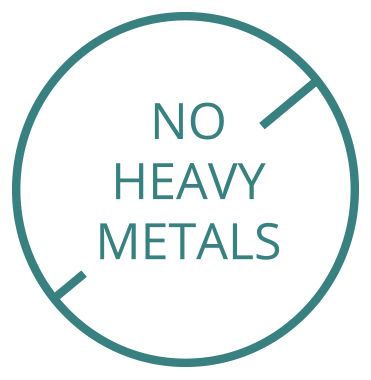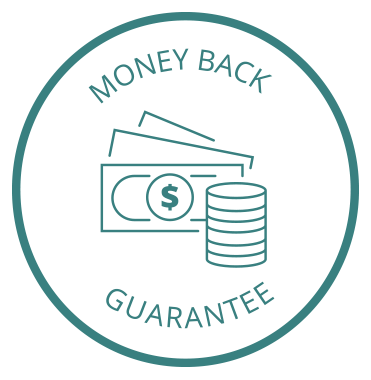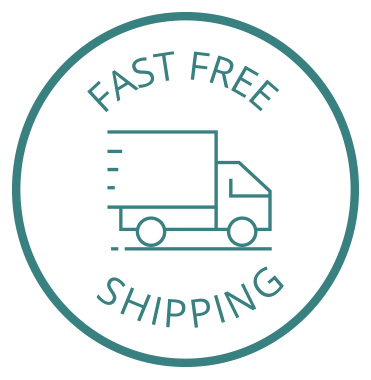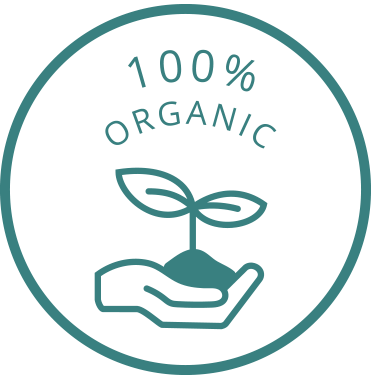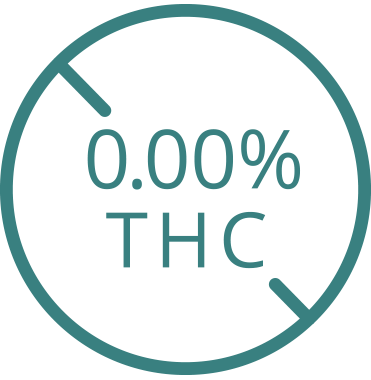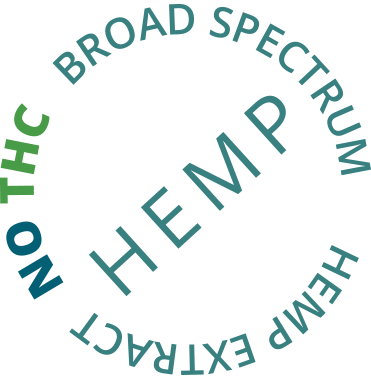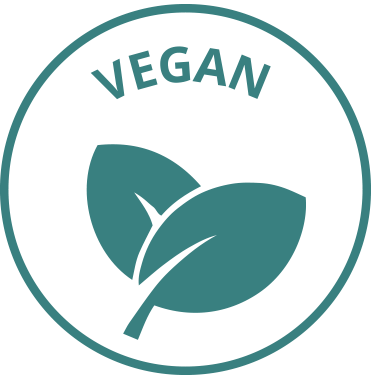 Interested in booking Dr. Rachna Patel to speak or interview?
Fill out the forms below to request an interview or speaking engagement.
If you are interested in interviewing Dr. Patel, please contact us via the speaking request form below.
If you are interested in booking Dr. Patel as a speaker, please contact us via the speaking request form. Also, be sure to include days and times you'd like Dr. Patel to speak, topics you'd like Dr. Patel to cover, the type and size of the audience, details for travel (including housing and meals), as well as budget for the speaking fee.