The Doc Patels Process to Creating High-Quality 0.00% THC Broad Spectrum CBD
---
Step 1: Premium-Quality Farming
Every product that is curated by doctors begins on the soil in Colorado, which is produced safely with high-efficiency and scale.
Our farms in Colorado operate under compliance and safety guidelines to enrich the quality of our organic strains, always making sure our products are safe and follow our strict regulations for effectiveness and potency.
---
Step 2: Raw Hemp Processing
The industrial hemp is accepted in different forms—such as finely ground, shucked, or in sticks/stems.
---
Our unique patented process results in CBD oil that contains 0.00% THC, which allows for high CBD concentrations and potency.
---
Throughout the extraction process, we use production samples to guarantee the product meets our quality, purity, efficacy, and concentration standards while following specifications and guidelines. We also use in-house HPLC's to allow for comprehensive analysis. HPLC (high-performance liquid chromatography) is used to separate certain compounds to purify desired individual components of the CBD products.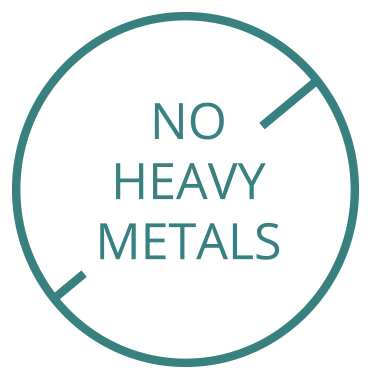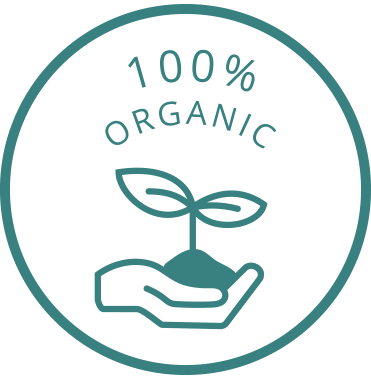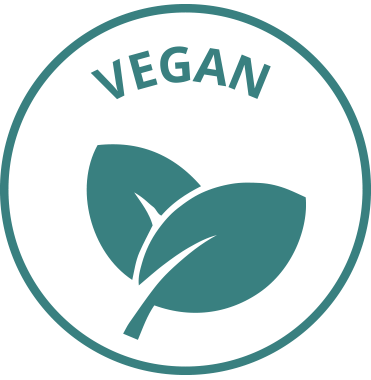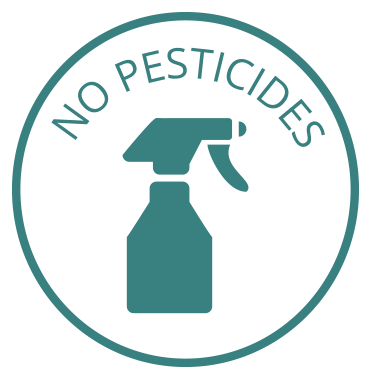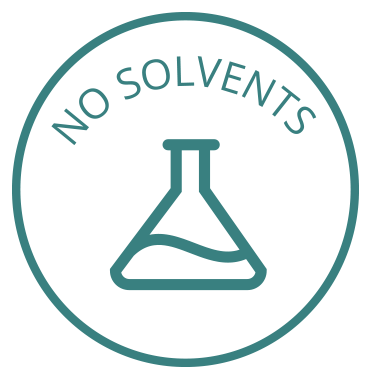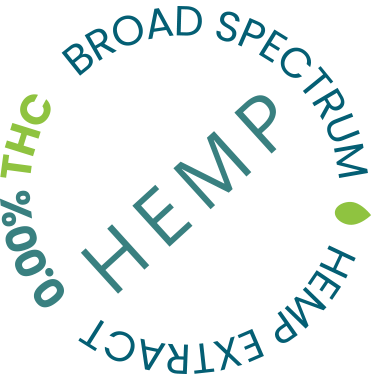 Before we finalize our CBD products, we go through ISO-certified third-party lab testing to confirm product consistency and verify they contain no heavy metals, no residual solvents, and no pesticides.
At Doc Patels, you can feel confident that you are getting the best quality CBD products
"I am fairly knowledgeable about my cervical arthritis issues and I was impressed that Dr. Patel steered me toward a medical cannabinoids product that contains almost no THC. She spent time explaining that I needed a calming effect on my nervous system which CBD provides. In only two weeks I have felt much less anxiety that accompanied my dizziness and can handle my headaches much better. I am in my 60's and feel Dr. Patel is a good resource to deal with pains that accompany an aging body. Todays cannabinoids products are very diverse and Dr. Patel can help you navigate the right product for you."