At Doc Patels, we are passionate to help you find natural remedies towards maintaining a healthy lifestyle and alleviating everyday inevitable stresses. Our organic and high-quality Broad-Spectrum CBD products are Curated By Doctors which means they are thoroughly vetted by trained and licensed professionals so you can feel confident that what you're using is clean and effective. Between our manufacturing partner and our in-house team, we consist of 30 engineers, scientists (including 8 Ph.D.'s, 2 MD's, 2 MA's), a Psychiatrist and a Dentist that are available to help you figure out how to use these CBD products so that you get consistent results. Our CBD products are made from industrial hemp and derived on American farms, processed to create 100% 0.00% THC Broad Spectrum CBD products.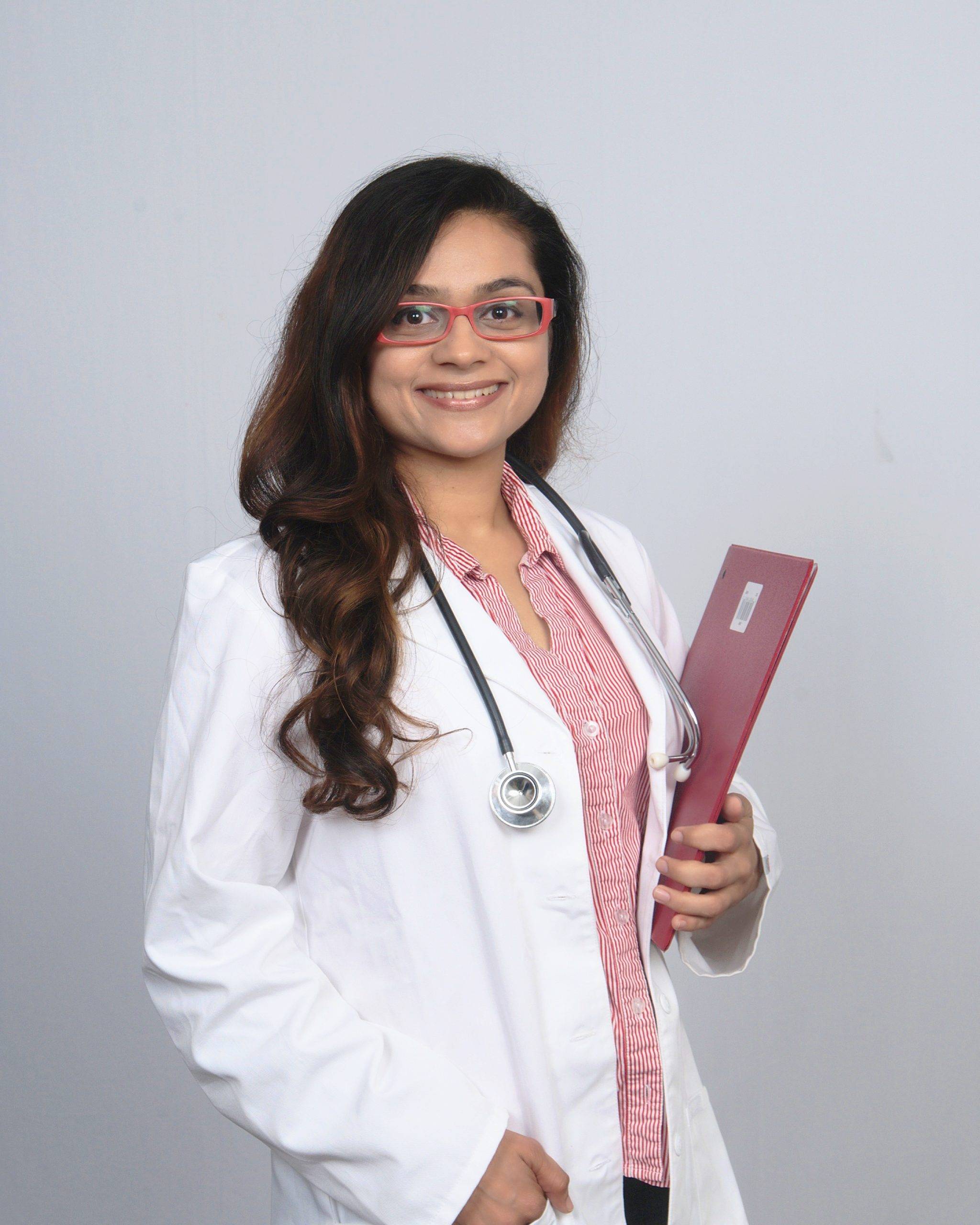 Dr. Rachna Patel is a world-recognized expert in the field of Cannabinoid Medicine. Since 2012, her consultations have helped people relieve their symptoms, transform their health & live a better quality of life. People have walked away from her consultations with a clear understanding of how to use CBD products, what to expect when using CBD products, while also dispelling fears people may have and putting their minds at ease. She has helped people from many different countries manage a wide range of medical conditions including anxiety, chronic pain, insomnia, and more.
Her insights into the field have helped many, many people. And, now having expanded to Doc Patels she hopes to reach even more in need of her help. With Doc Patels, Dr. Patel's aim is to put medical grade CBD products in the hands of licensed healthcare professionals trained by Dr. Patel herself. In an industry full of misinformation and questionable products, it's about time!
Dr. Patel completed her undergraduate studies at Northwestern University (IL) and earned her medical degree from Touro University (CA). Her background is in Emergency Medicine. She ventured into the field of Cannabinoid Medicine in 2012. And there's been no turning back.
Dr. Rachna Patel - CEO of Doc Patels Story
Dr. Patel Has Taken The Stage At: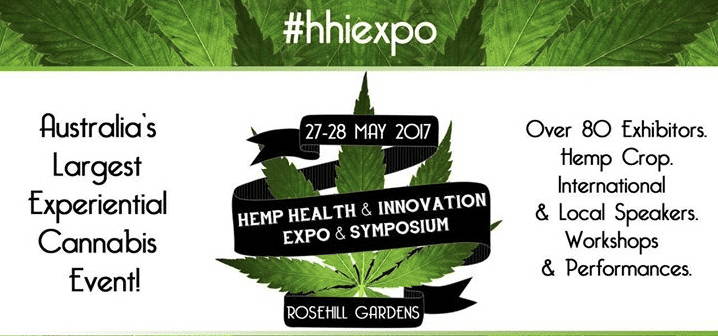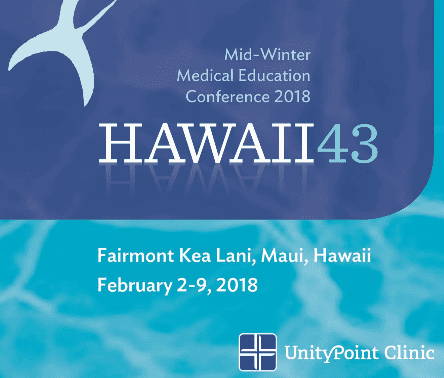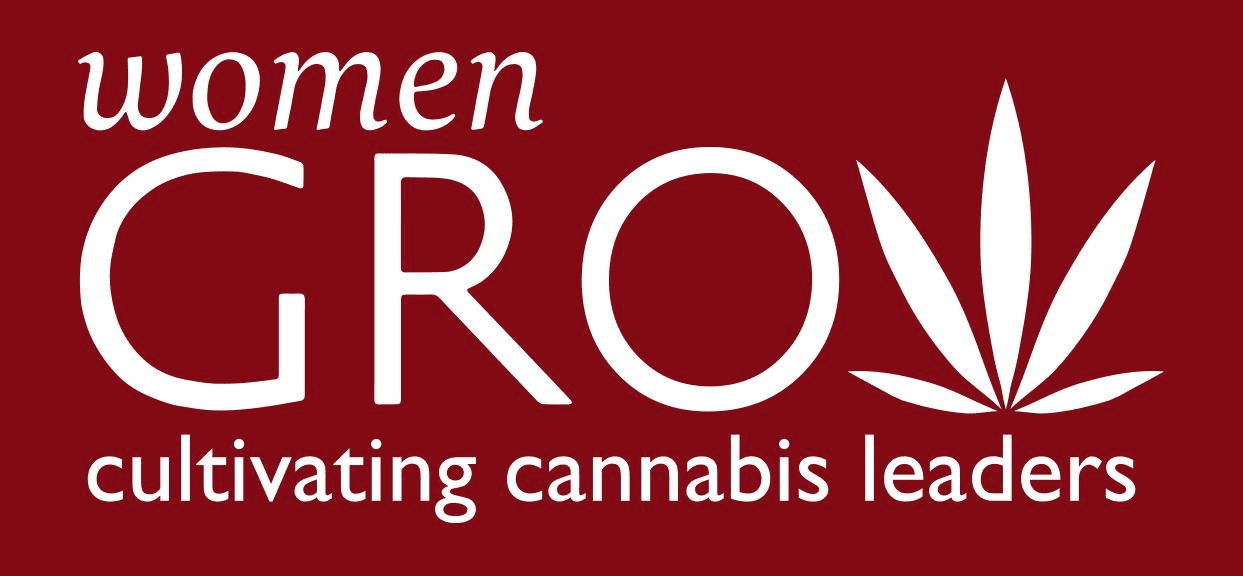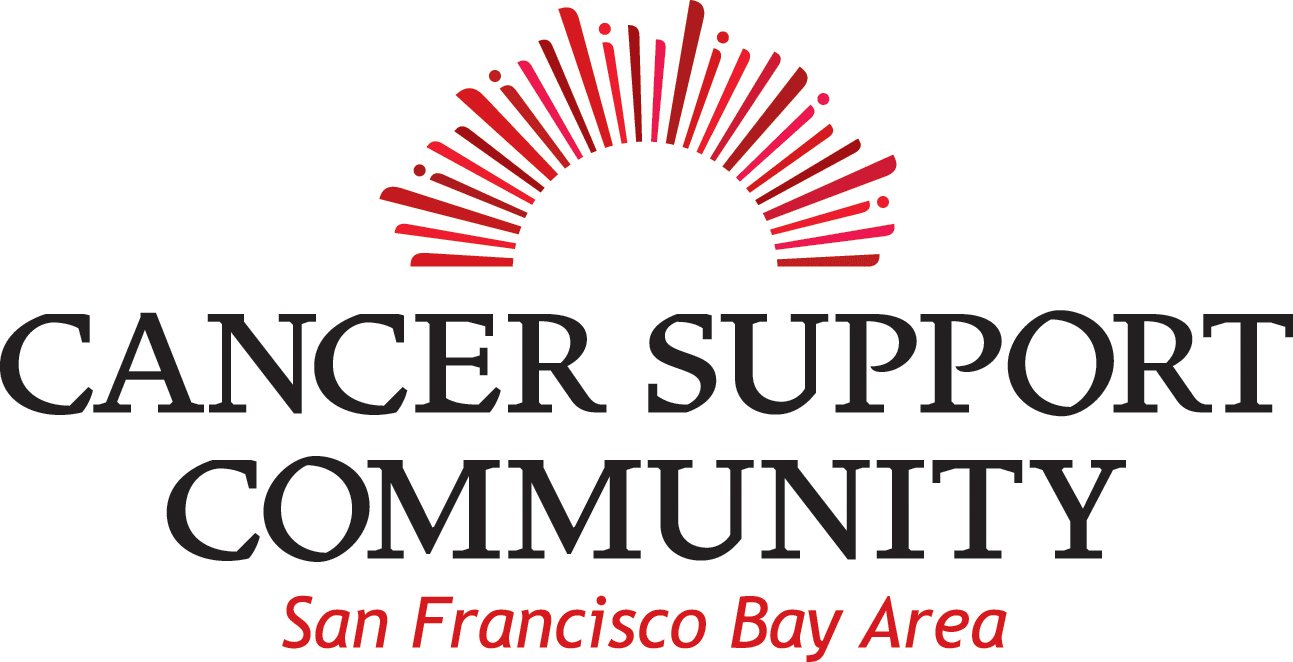 Dr. Patel Has Been Interviewed on: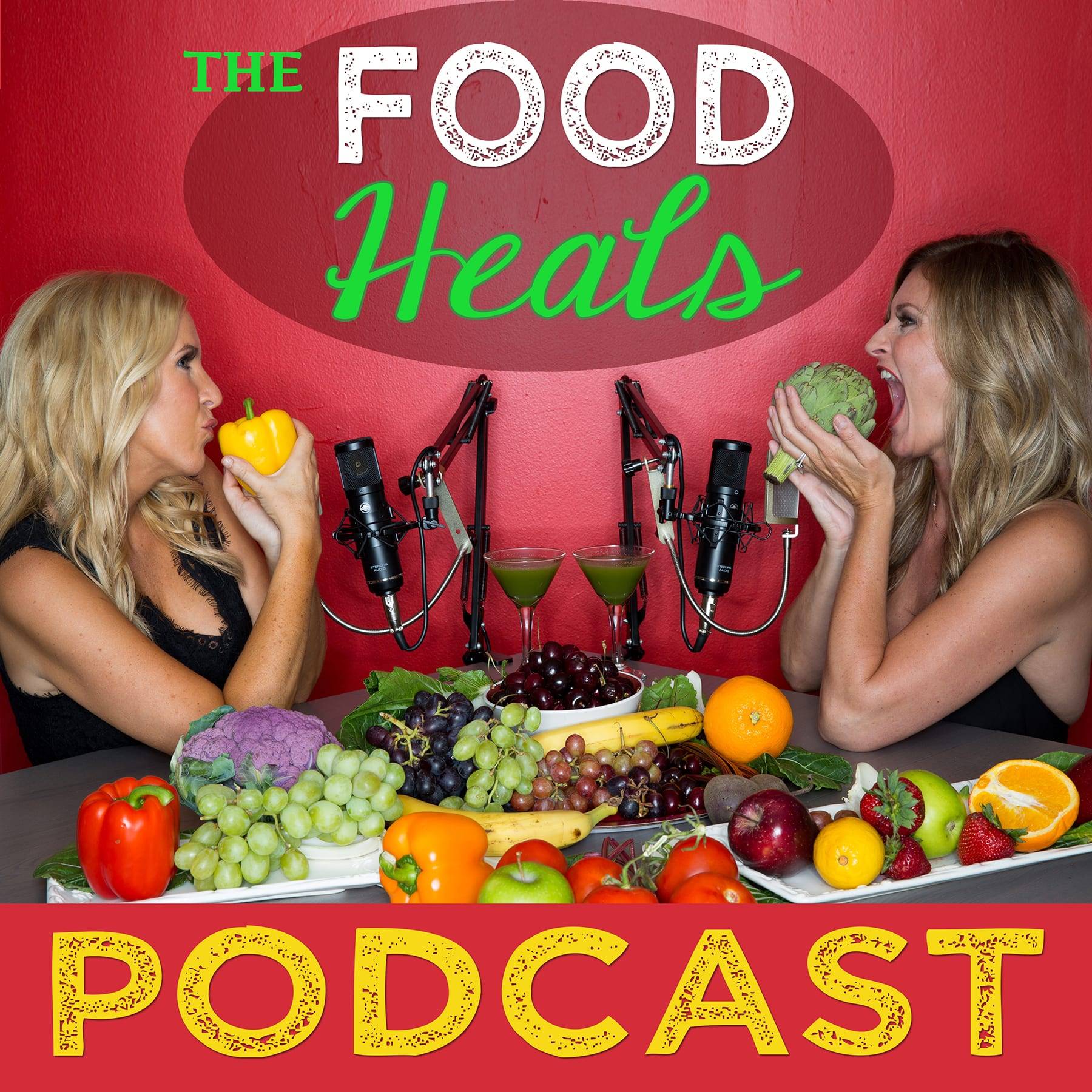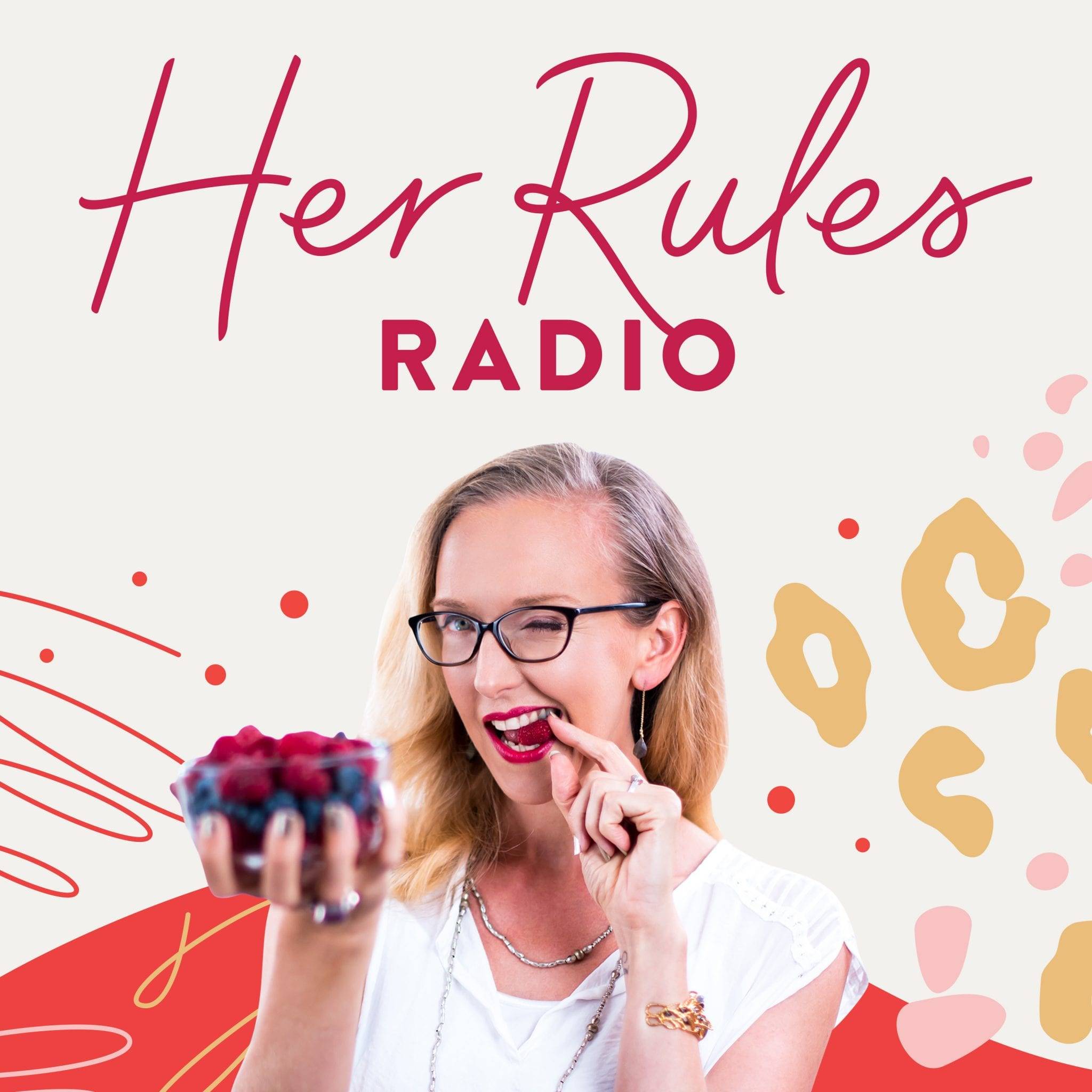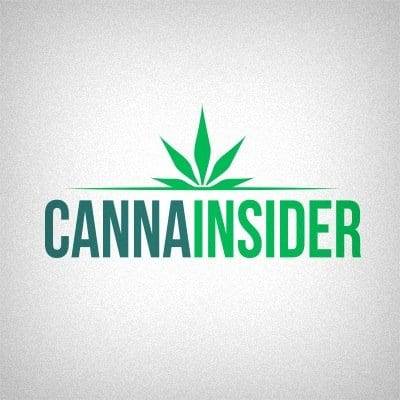 In The CBD Oil Solution, Dr. Rachna Patel shares everything you need to know about CBD, including: - Explanation of CBD oil⁠—what it is, how it works, and how it differs from THC - What ailments can be treated with CBD oil and how to decide if CBD is right for you - What to consider when purchasing CBD oil⁠—including how to read a product label - Information on proper dosing and use - More than 40 recipes & remedies⁠—from drinks & desserts to lotions and lip balms⁠—that can be customized for your needs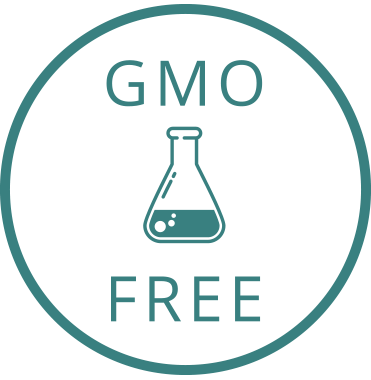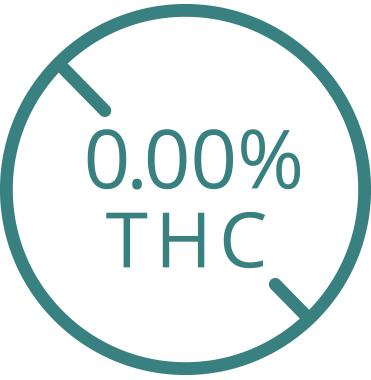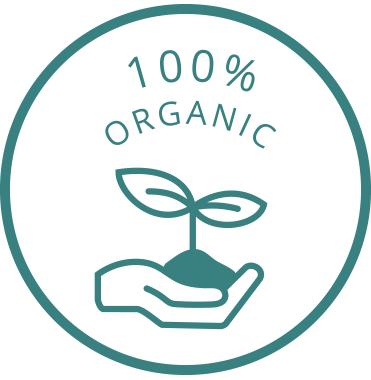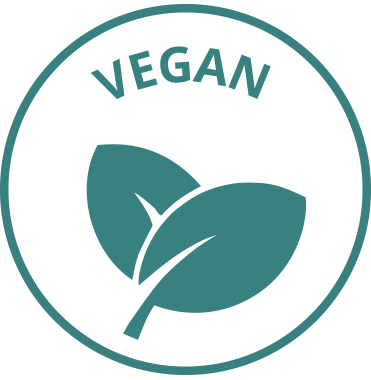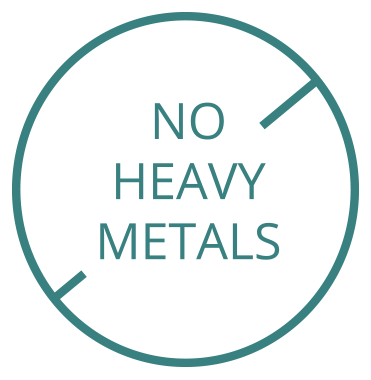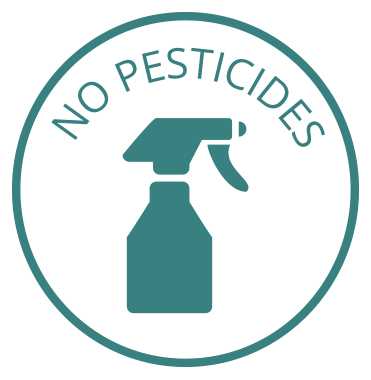 What is in Doc Patel's CBD Oil?
What you'll find in our CBD oil is the non-psychoactive cannabinoid that is found in hemp. Our CBD products are made with 0.00% THC Broad Spectrum CBD and tested for potency, terpenes, heavy metals, bacteria, fungus, pesticides, and solvent residue to ensure every product is consistent and safe to use.
At Doc Patels, our CBD products are derived from American grown industrial hemp using organic growing practices. We make sure that you are getting CBD oil that actually contains CBD, is non-psychoactive, and are third-party lab tested for microbials and heavy metals, and is made from safe and non-toxic food grade solvents.
Why should you buy from Doc Patels?
Doc Patels products are all thoroughly vetted by licensed healthcare professionals. We offer CBD products derived from hemp grown in Colorado using organic and regulated growing practices that contain 0.00% THC Broad Spectrum CBD, giving you all the beneficial compounds derived from hemp.
All our CBD products are created using our uniquely designed and patented extraction process ensuring each drop of CBD is safe to use and free of pesticides. All CBD oil is third-party lab tested⁠—in addition to testing before, during, and after the production process⁠—guaranteeing consistency in every CBD product. You will find results for heavy metals such as arsenic, cadmium, lead, and mercury in addition to tests for microbial contaminants like fungus and bacteria.